QMS - Quality Management System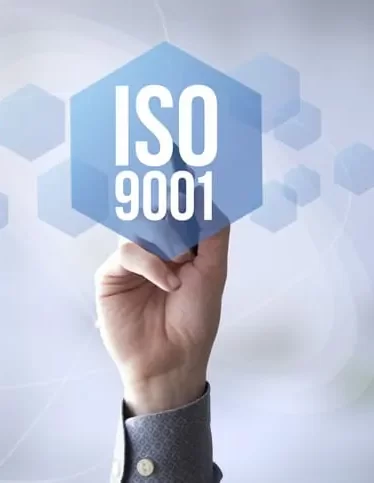 Through the implementation of ISO 9001 requirements, organizations design and build an appropriate and suitable Quality Management System (QMS). QMS is a management tool that helps organizations to set up and manage their business activities in a way that ensures that the requirements and expectations of their customers (and other interested parties) are satisfied. 
ISO 9001 and Quality Management System is the basis and "right beginning" of all organizational management systems. 
This standard is:
Recognized in 178 countries around the globe
Over 2 million certified organizations
Why implement ISO 9001?
Customers and clients expect it!
Reduced expenditures and increased productivity
Documented business activities
Systematic approach to solving problems 
Business decisions based on facts
Focusing on processes that bring new, increased profitability
Raised image of the organization by properly addressing customer's requirements and expectations 
What is the role of Consalta?
Work with clients in implementation throughout the whole process (Hands-on approach). Our consultants lead the project in all phases, all the way to third party certification. This includes development of policies, procedures, and other documentation, as well as intensive training of the implementation team on the client's side. 
Support in post implementation phase. We strive to maintain a high level of cooperation and trust by staying on the client's side during early stages of managing quality system.
Would you like to discuss your next project with us?
The initial consultation is free! We believe in truly helping our clients. You'll talk with one of our consultants directly. No pushy sales – no strings attached.
Go ahead – check for yourself, now!