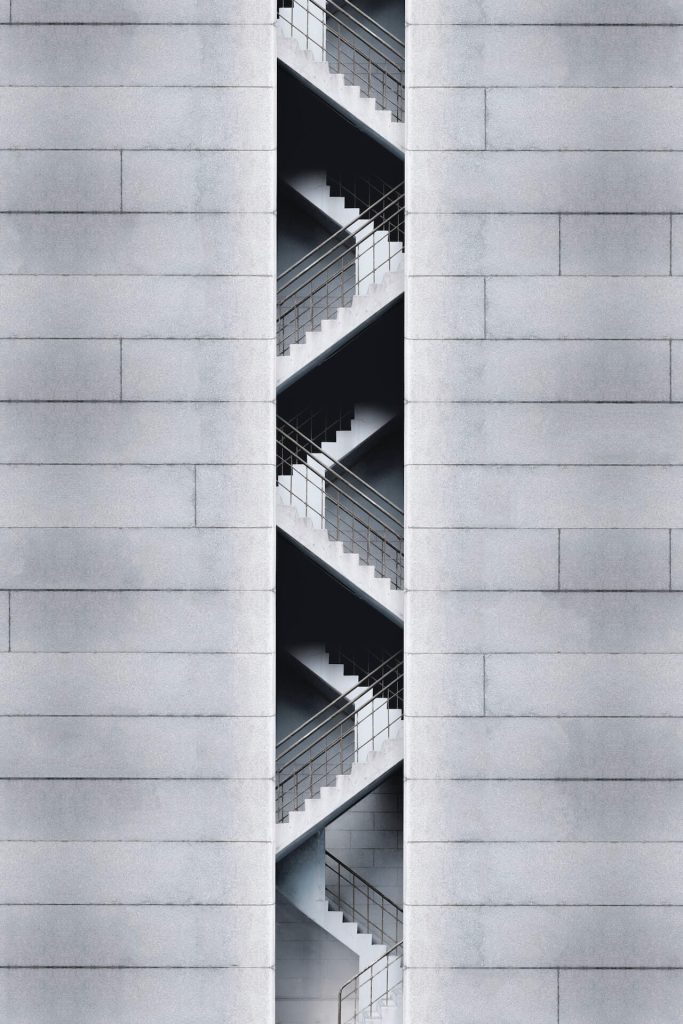 The primary mission of our agency is the implementation of management systems for our clients. Every management system we implement with our client is based on one of the international standards. The establishment of such management systems includes defining and implementing appropriate policies, procedures, and other companywide mechanisms which function in unison to bring the organization to the level of functioning and compliance relating to international standards.
Through the implementation of management systems, the organization sets the foundation for the continuous improvement of its business activities (within the context of implemented management systems). This is done by establishing PDCA (Plan-Do-Check-Act) cycle mechanisms.
Consalta offers a full set of consultancy services during the implementation. Our approach to management system implementation is to address the needs and particular contexts of each client organization with ISO standard requirements. Our clients receive our full dedication and interactive engagement with the implementation team through a hands-on approach throughout the whole implementation project all the way to third-party certification and post-implementation.
The implementation keystone is getting the internationally recognized certificate of compliance with one of the international standards. The final assessment of the system compliance is performed by an internationally accredited certification body. This certification offers your interested parties assurance of conformity to international standards and their best practices. 
To find out more about each management system and how it can benefit your business please contact us for an initial free consultation.
We offer consulting services for the implementation of the following management systems:
Would you like to discuss your next project with us?
The initial consultation is free! We believe in truly helping our clients. You'll talk with one of our consultants directly. No pushy sales – no strings attached.
Go ahead – check for yourself, now!