Education &
Personnel Certification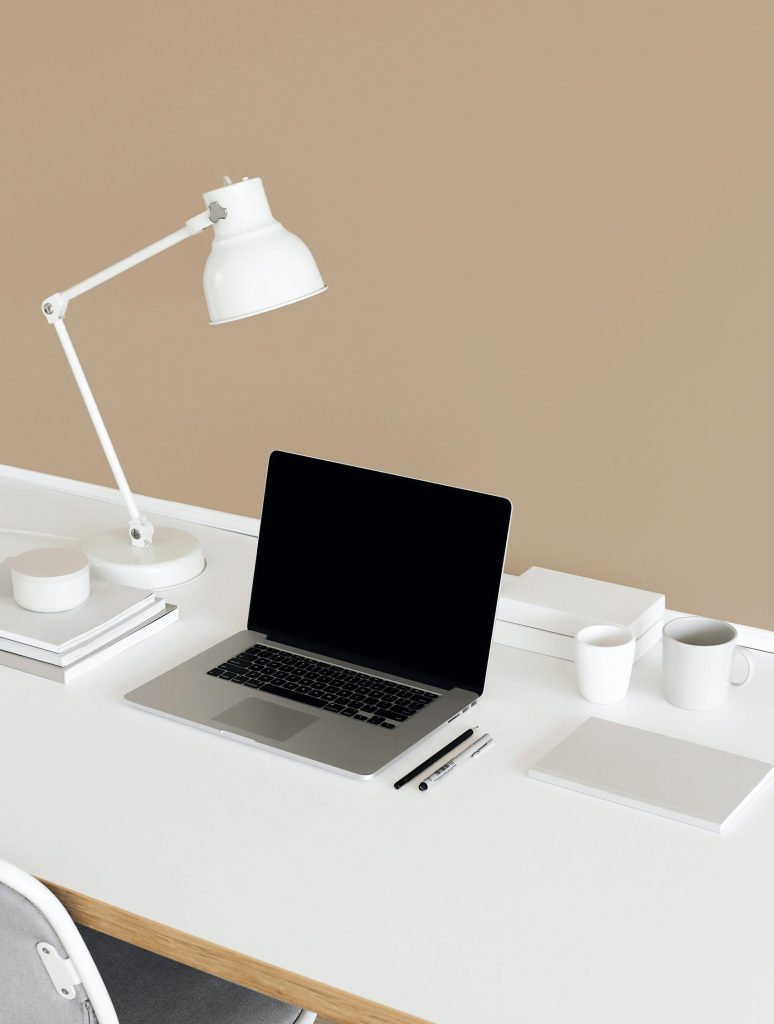 Consalta places a strong emphasis on education in the area of management system implementation and specific topics related to quality, information security, and business continuity. In cooperation with a number of eminent professionals, certification bodies, and expert groups we developed a set of different educational programs that cover most of the areas we offer in consultancy services. 
In addition to internationally certified competencies that our instructors hold, we bring extensive practical experience to the training course. Knowledge transfer is done in a dynamic environment, open to questions, discussions, and in-depth analysis of specific topics of interest to our clients. All of this is supplemented by real-life examples and pragmatic advice. 
In addition to open, predefined training courses which we recurrently hold, we can design specifically modified training or in-house seminar based on our client's wishes and requirements. Examples of some of these training courses we held are: 
Methods and processes of performing risks assessment in an organization
Business process analysis and mapping as a prerequisite for process re-engineering 
Performing GAP analysis
Performing Business Impact Analysis
Design and development of service catalog
Development of Information Security policies and procedures
Help Desk implementation (process approach)
Management of IT projects (involving information security), and more…
Please take a look at our regular training courses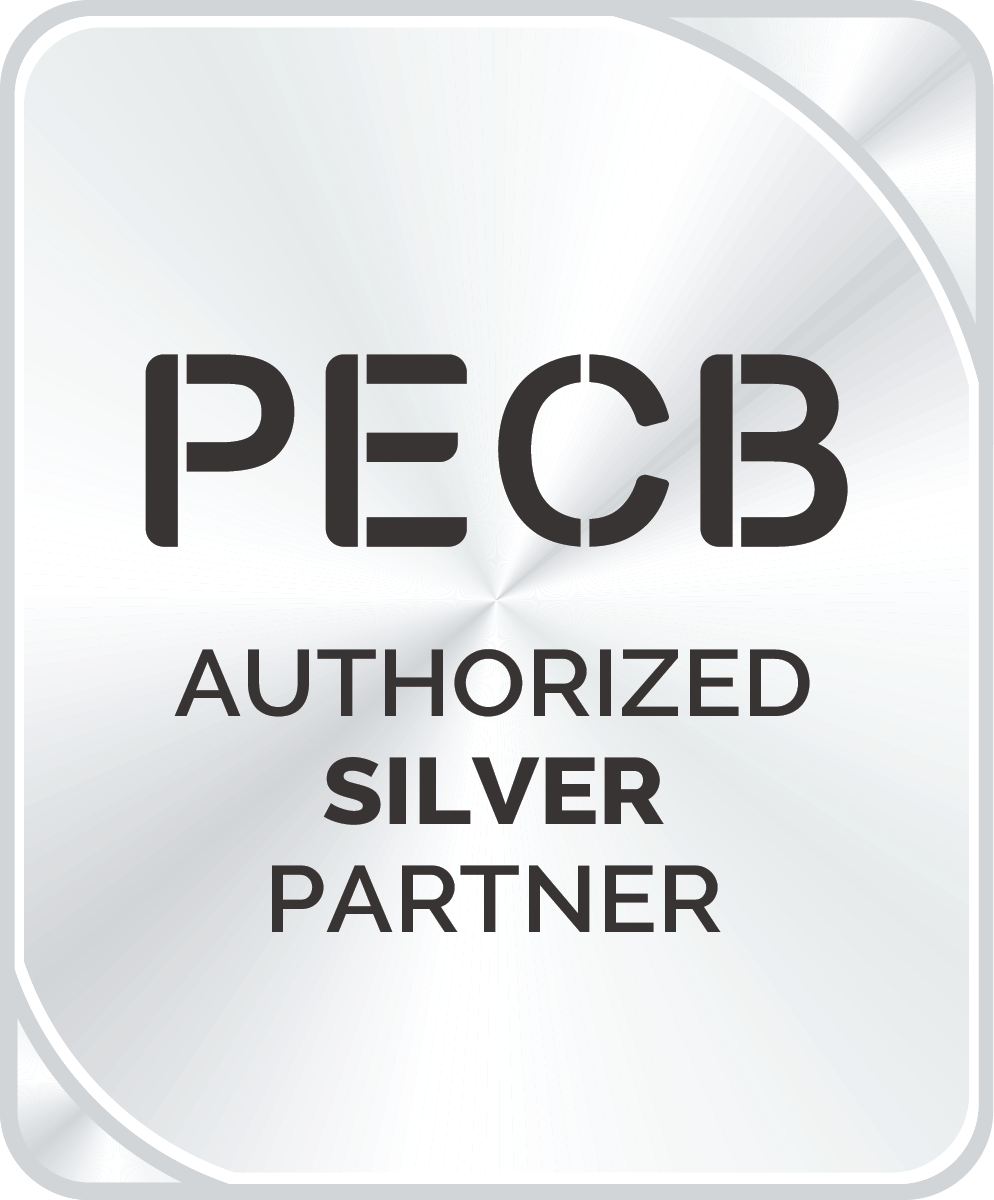 PECB certified
Training Courses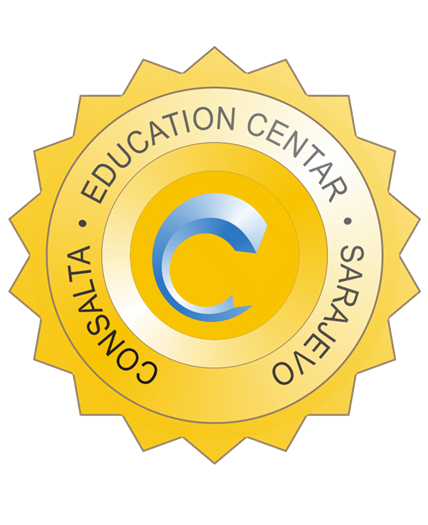 Consalta Education Center Courses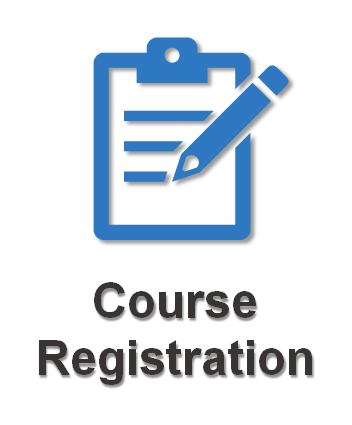 Register your next training event
Would you like to discuss your next training event?
We'll do our best to consult you and help you choose the right training for you or your employees. From Lead Implementer and Lead Auditor certification trainings to internal auditor or risk management trainings, we offer a variety of education formats to suit your needs. 
Call us today!